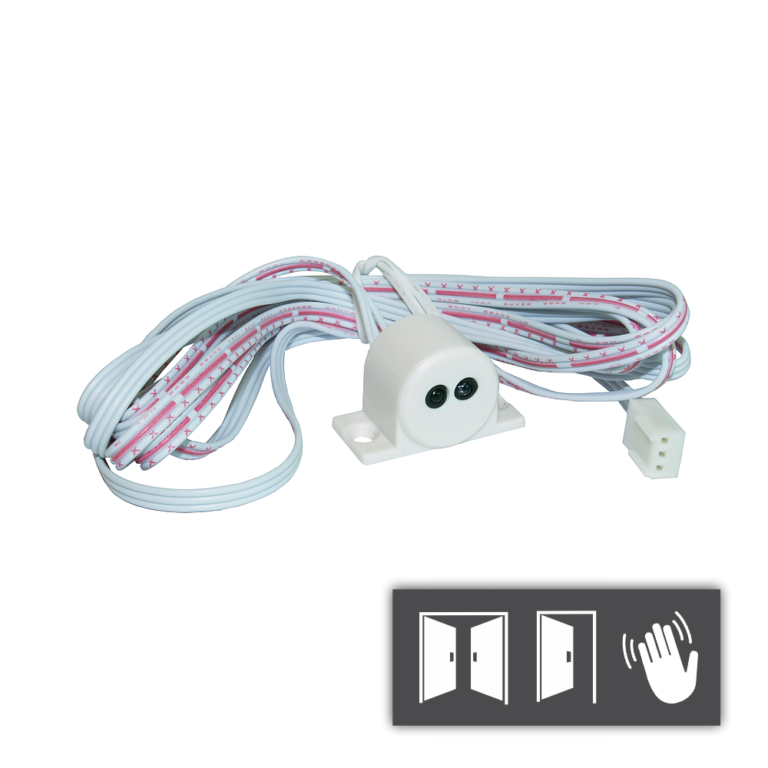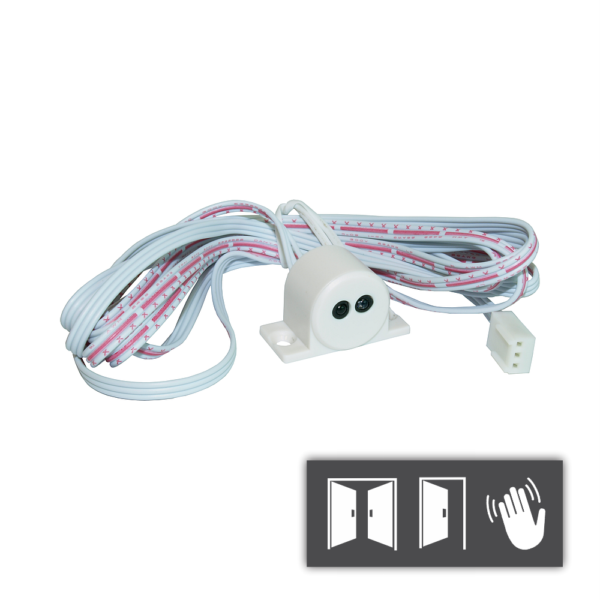 LED Door or Hand Sensor
27 in stock (can be backordered)
Description
This IR sensor can be used as either a door or hand sensor with the use of the 3-way selector box.  One, two or three sensors can be used independently to control the same LED light.
The sensor is easily recessed or surface mounted (using the included mount) to any door or drawer as a open/closed sensor. When the door or drawer is opened the light turns on, once the door or drawer is closed the light turns off. When used as a hand sensor it can be fitted in or on to walls or furniture where a traditional switch is not practical.
The sensor uses infrared with a detection zone up to 10cm from either a hand or door. The sensor is wired between the power source and the light.
---
Function
Door
On = Door open
Off = Door closed
Hand
On = Wave hand
Off = Wave hand
---
Only logged in customers who have purchased this product may leave a review.