LED Door Sensor Switch | Surface Mount
34 in stock (can be backordered)
Description
This LED IR door sensor switch is easily surface mounted to any cupboard, drawer, door, etc. When the door or drawer is opened the light turns on, once the door or drawer is closed the light turns off.
The sensor uses infrared and can be mounted up to 10cm from the door. The sensor is wired between the power source and the light.
---
Function
Off = IR sensor blocked
On = IR sensor clear
---
Specifications
Electrical Data
Input Voltage
12.0 ~ 24.0 VDC
Input Current
4 A
Output Voltage

12.0 ~ 24.0 VDC

Output Load
48W @ 12V / 96W @ 24V
Operation
Detection Range
10cm
Door Open
On
Door Closed
Off
Construction / Protection Data
Material
Plastic
Mounting
Surface
IP rating
IP20
Operating Temperature
-20 ~ +60 C°
Storage Temperature
-20 ~ +50 C°
Dimensions
Length
17 mm
Width
12 mm
Height
8 mm
Input Cable
1 m
Output Cable
1 m
Downloads
Contact us for a data sheet
Wiring Accessories
Female Flylead to Bare Ends – 500mm
From power supply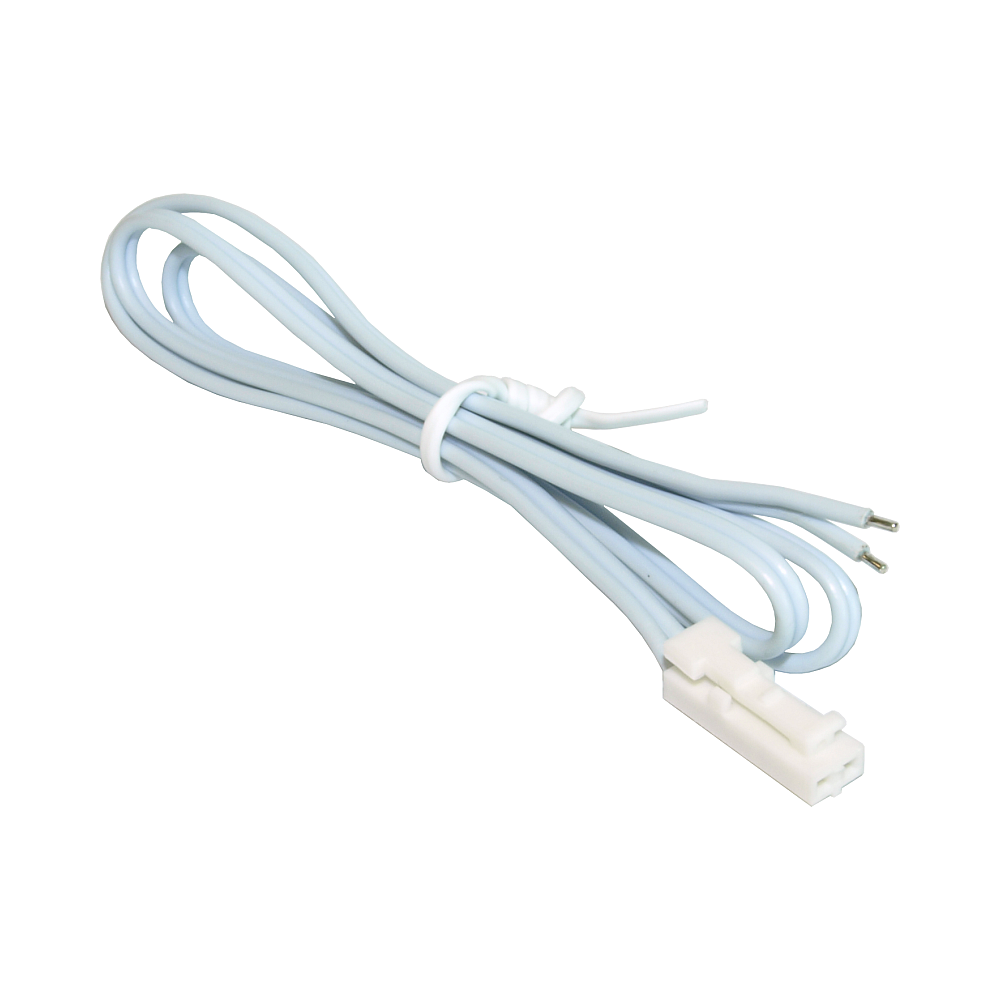 Male Flylead to Bare Ends – 500mm
To LED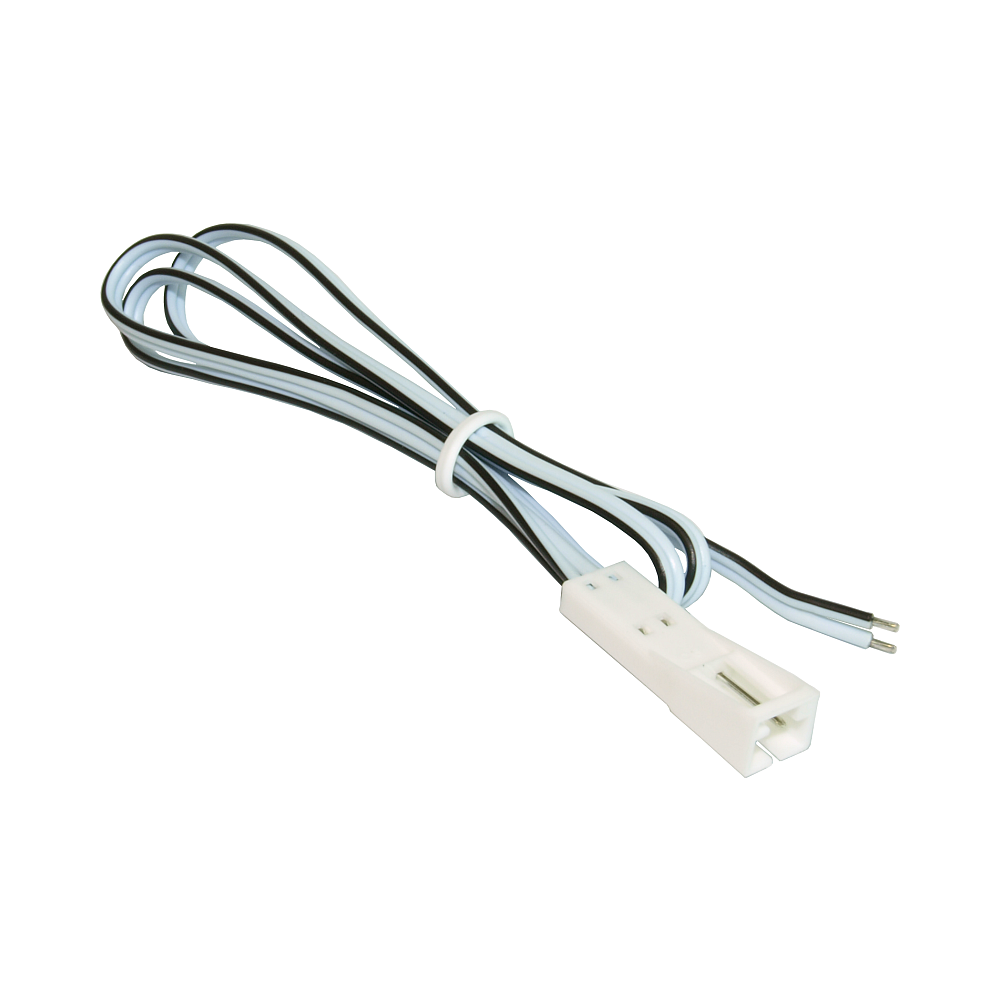 Sensor Extension Lead 200mm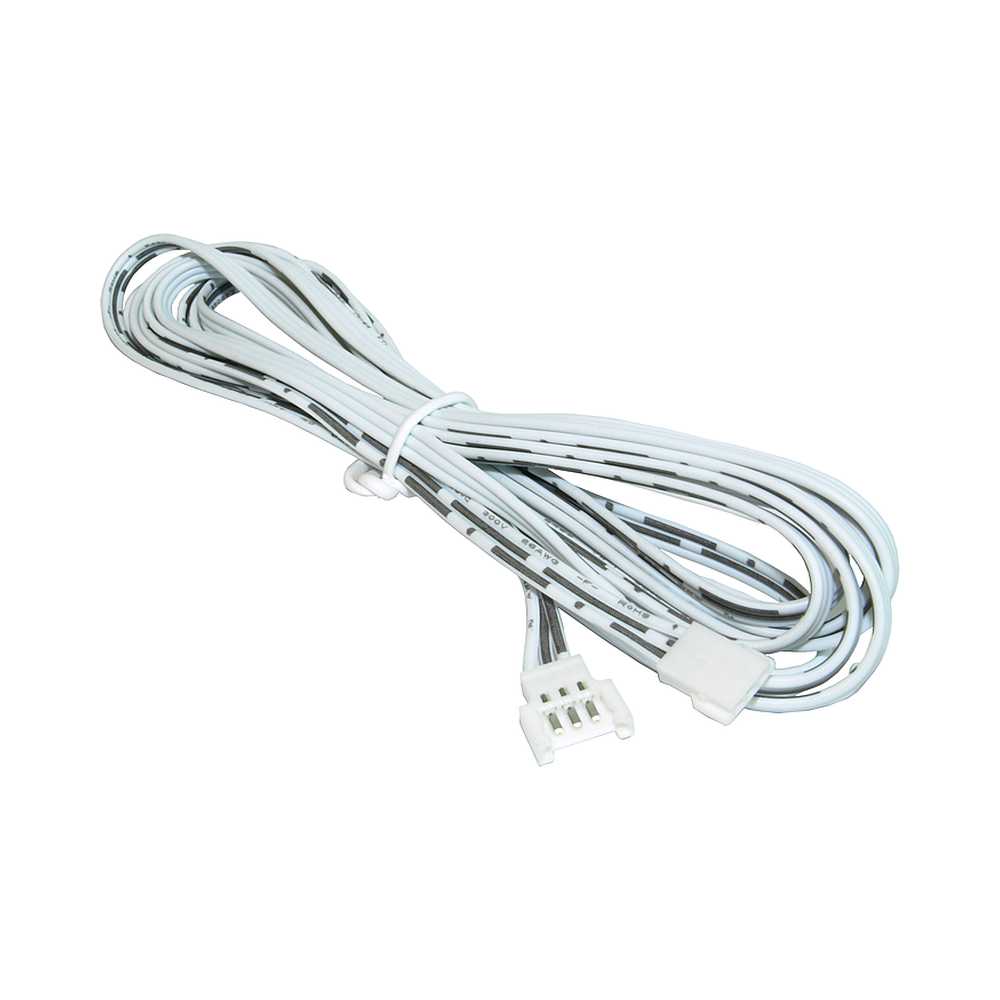 Only logged in customers who have purchased this product may leave a review.