Wholesale LED Strip Lights | Linear Lux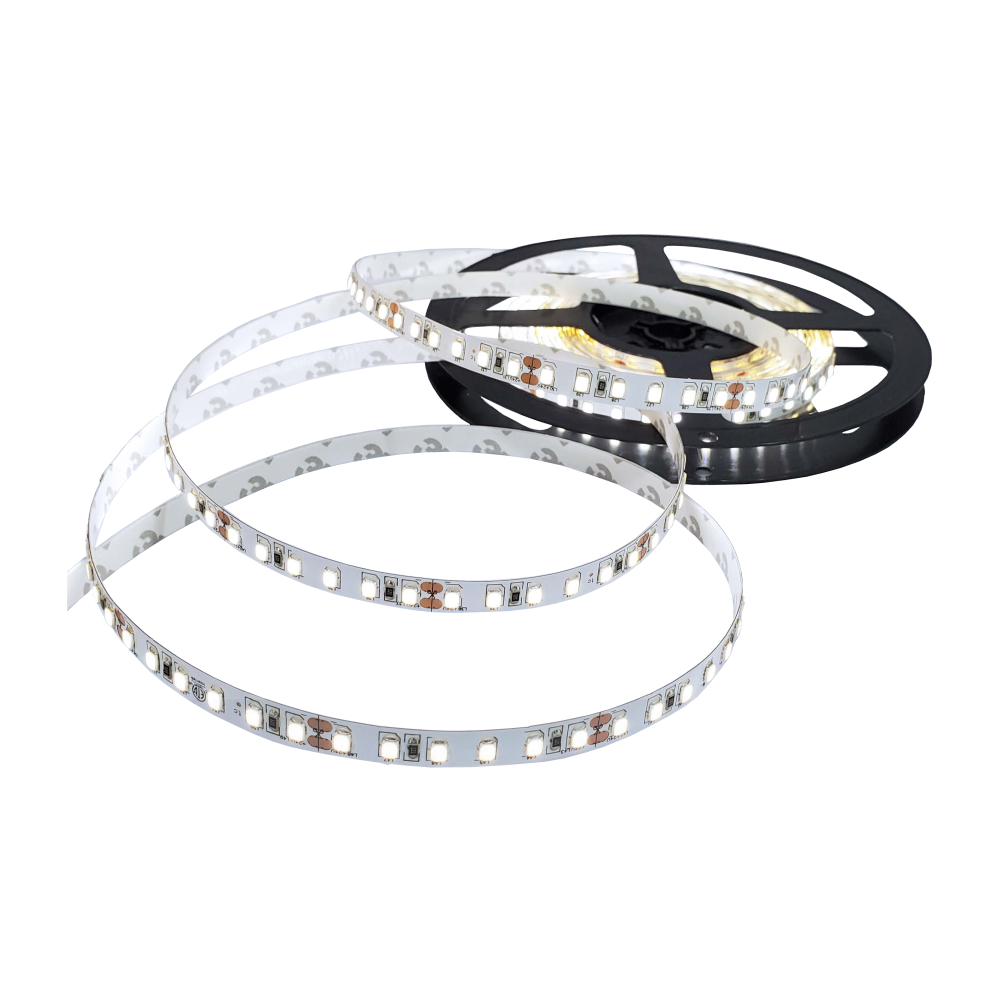 Wholesale LED Strip Lights
What To Know Before Buying Wholesale LED Strip Lights
Wholesale LED strip lights are a versatile and easy-to-use lighting solution loved by electricians, builders, shopfitters and industries such as mining and construction. No matter your purpose, there are a few things you need to know to choose the perfect LED lighting choices for you. Continue reading about what Linear Lux can offer:
What You Should Know About Commercial LED Strip Lights
There are three important things to consider when buying LEDs.
LEDs per metre (LEDs/m). The more LEDs on the strip, the brighter the light will be and the dots less noticeable. If you need low levels of light, perhaps for mood-lighting in the home, a strip with 60 LEDs/m would be useful. High-light applications, such as lighting an entire room or work station, would require at least 120 LEDs/m.
Watts. Wattage is how much power your LED will require, and how much it will contribute to your electricity bill. Wattage can vary from about 4.8W/m to approx 24W/m. Remember: this is per metre and not for the whole reel.
Colour. That warm yellow colour given off by some lightbulbs and cool white light of most fluorescent lights is called the CCT (Correlated Colour Temperature). A 2000 – 3000k rating is warm and yellow, like a fire. 3000-5000k looks more natural and isn't as yellow, and anything over 5000K is light, cool and almost white-blue.
There are many other technical aspects of LED strip lights such as weatherproofing and colour consistency, but these three elements are the most critical to your buying decision.
How You Should Choose Your LED Light Suppliers
Now that you know what to look for, where should you look for it? Here is how to decide on your commercial LED light suppliers.
They make all technical specifications available. Does this strip need a heat sink? How weatherproof is it? How many lumens does it produce? Even if you don't understand all the information, reliable suppliers will make this information readily available to you.
Years in the industry. The easiest way to determine whether any LED lighting specialist is serious and reliable is to rely on their record of good service.
Local support. Wholesale LED strip lights are not technically complicated but the support of a company with experience and know-how may come in handy. Look out for providers that offer local support and who operate in your area.
It's advisable to familiarise yourself with the technical aspects of the product you are looking for when dealing with any LED light suppliers. Linear Lux meets all these requirements. We are a leading supplier of LED lighting products with 15 years experience in Retail, Trade and Wholesale markets across Australia and the South Pacific.
About Us
Based in Brisbane, Australia, we are a wholly Australian owned LED lighting specialist company that has watched LED lighting technology and its applications grow immensely over the past 15 years. If you are looking for professional technical advice, friendly support, information or LED lighting solutions, feel free to contact us.