LED Strip Light Connector 10mm 4-Way IP20 | Joiner
100 in stock
Description
Easily join LED strip light by using these simple to use, robust connectors. No wire strippers or soldering iron required, just pliers to crimp the connector.
Rather than using metal tabs that make surface contact with the LED strip, these connectors pierce through the FPCB.  This method makes a much more reliable electrical connection as well as firmly securing the FPCB.
Suits 10mm wide, RGB colour changing, IP20 (no silicone coating) LED strip light.
To be used with our RGB LED strip light.
Specifications
LL-SC- 10BB4
Type

Strip to Strip


IP 20 (Non coated LED Strip)
LED Strip Width
10mm
Conductors
4 Pin (RGB)
Length
19.6mm
Width
14.6mm
Height
7.7mm
IP Rating
20
Instructions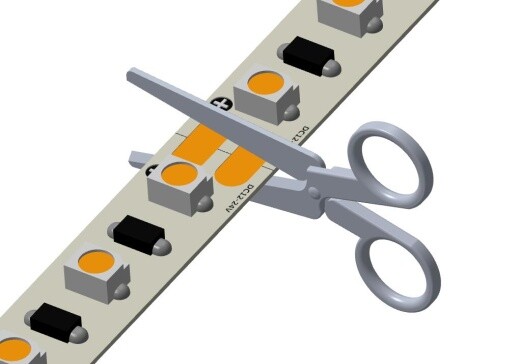 Step 1
Cut LED Strip along to the desired length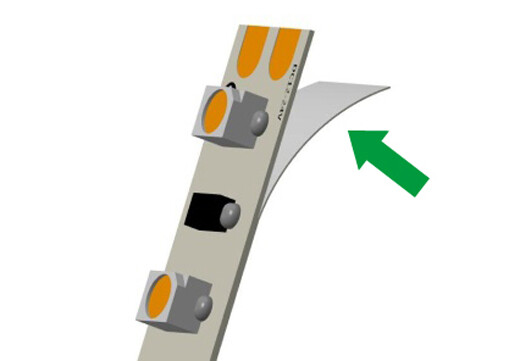 Step 2
Remove backing from double sided tape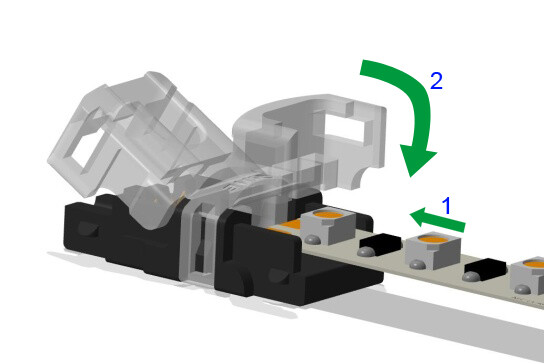 Step 3
Insert the LED strip into the connector & close connector with pliers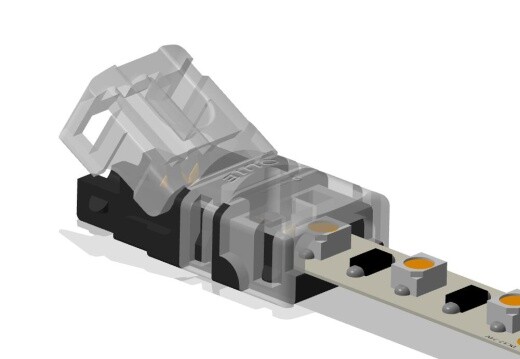 Step 4
Repeat the same procedure for the other side ensuring the polarity is correct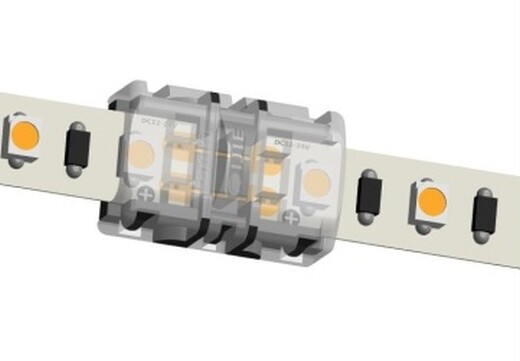 Step 5
Check the both LED strips light up
Only logged in customers who have purchased this product may leave a review.